*make sure to keep reading for coupon giveaway*
First let's talk new retail line skus! What is your opinion? I honestly am not too sure yet. I think I'll wait until I go next week and see it in person before I give my thoughts on it overall. I am afraid I see neon potential, but I'm very hopeful that I'm wrong. I do love this sweater and shoes.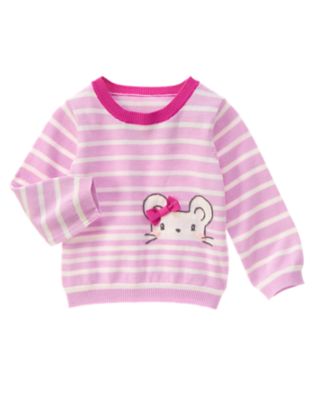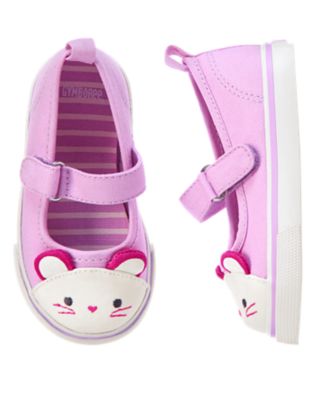 I also think I want this for my daughter maybe for her birthday this winter!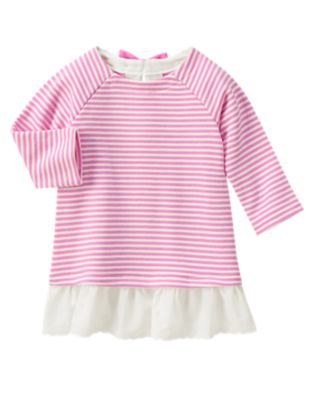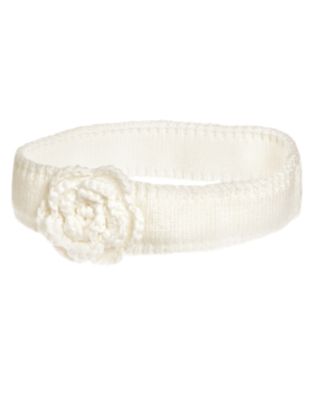 And the GNOME costumes? At first I thought oh that seems silly, but no I LOVE IT! I love how it's that combination of adorable and silly! I *may* have to get these, but I'd like to see them in person first. I've also never bought a gymboree halloween costume before, so I'll have to see how much that'll cost.
***Now you may be wondering about the coupon giveaway I mentioned the other day on facebook. I'm planning on giving away a coupon or two! I have janie and jack, crazy 8 and gymboree coupons! All you have to do is leave a comment on THIS post telling me what outfit (or costume) you want from the new retail line (preferably using the pictures) and I'll pick a couple favorites for coupons on Monday! I need some ideas of outfits so show me your ideas and get coupons for it!***
And moving on to outlet. I'm so sorry for my lack of pictures. If anyone is interested, I can take pictures of the items I did get.
The kid girl dog dress is pretty cute. It could have been thicker in my opinion but I wouldn't say it was overly thin. It was similar to the baby girl apple dress from the last retail line as far as thickness goes. I also believe it was 100% cotton. Don't quote me on that, but I'm pretty sure I checked the tag and that is what it said. I also loved the dog cardigan. I thought it was a nice outlet addition. My other favorite kid girl piece was the denim skirt with the line colors on the bottom. I loved it. I think it would look so cute with that cardigan. The kid girl pumpkin dress and pumpkin striped shirt were also cute, and I wasn't crazy about the black cat shirt.
Baby girl was honestly just not my style. I wasn't a huge fan of prep perfect baby girl last year in retail so that might have had something to do with it, but I just didn't love it. I thought the fairytale forest line they did before this was cuter. The heart dress I did like better than the retail version but that was really the only thing other than the plain pink sweater that I liked. BUT! the pumpkin baby girl stuff was cute! I loved the remake of the pumpkin dress and the pumpkin tights of course. The black cat shirt was screenprint and cheap looking to me.
Newborn lines were just the pumpkin items. Newborn girl had an adorable pumpkin sweater although it does seem a little bit short and wide. Newborn boy ALSO had an adorable fall colored sweater with orange and browns that I just loved! The newborn girl pumpkin striped shirt also seemed cut short and wide.
I didn't get a chance to look at baby boy main line but the halloween items were cute. They had the wagon shirt with the pumpkins in it and I of course loved it. It didn't look as well made as the retail version from a couple years ago but definitely adorable and in my opinion cuter than the retail halloween shirts this year. There was also a very cute boys fall sweater that I was just in love with.