So I don't have any pictures of the new line, because my phone was completely dead when I went into the store yesterday to check out the new line and the $16.99 and under sale, but I'll do my best to review some of the pieces and if you have questions let me know. Most of my review is going to be baby girl and newborn because that's all I got a chance to look at with a couple kid girl and baby boy items too. Also scroll down for details on COSTUMES!!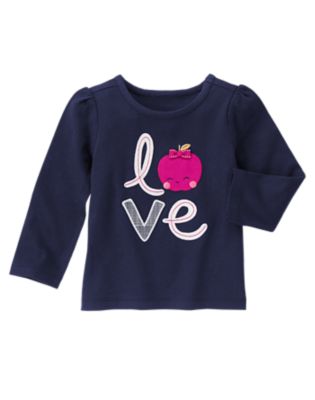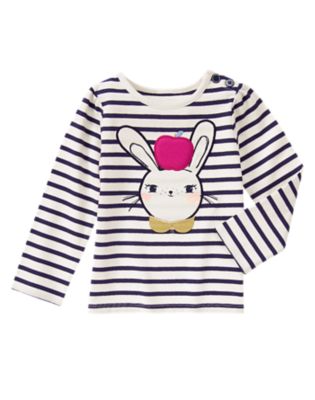 I liked all three of these shirts overall but found that they ran more narrow then I would like. I sized up for room in the tummy but the sleeves are now extra long, but the cuteness was worth it. I would have bought the one with the pineapple but I am not a huge fan of glitter, but if it goes deeper on clearance, I may pick that one up too.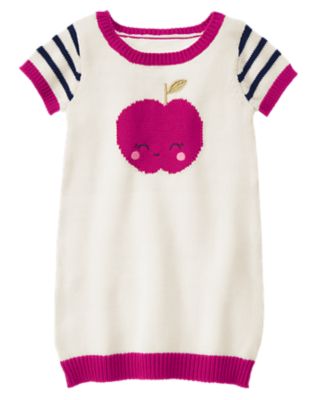 Cute dress and I may pick it up at a later date. I liked it better in person then in the skus which is always a happy surprise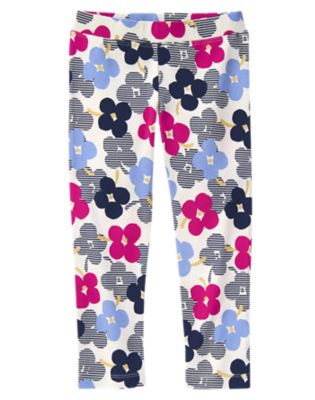 I didn't care for these at all. The pattern was cute but when you stretch them out at all, the pattern gets stretched and funny looking. Definitely won't make it past one or two wearings and even if they do, I'm sure the washing machine will rip apart that glitter! I was too afraid they would end up like so many of the leggings last year that I passed on these.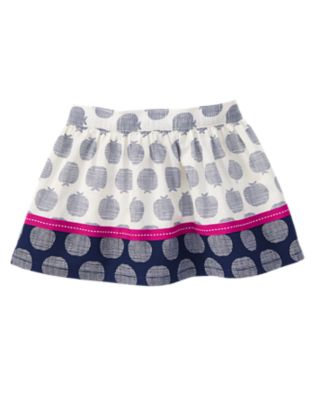 I liked this skirt and I may get it later, but I didn't love it with the navy blue love shirt because when I tucked in the shirt it covered up part of the words and if I left it untucked the shirt was too long because I had sized up on the shirt, so I'm not sure what I would pair with it, so until I can decide, I opted out of buying it.

I liked this shirt and thought it would look so cute with the cranberry leggings but decided to get some of the tshirts intead but I may have to go back and get this!

Super cute! All cotton and nice and thick! Needless to say it came home with us!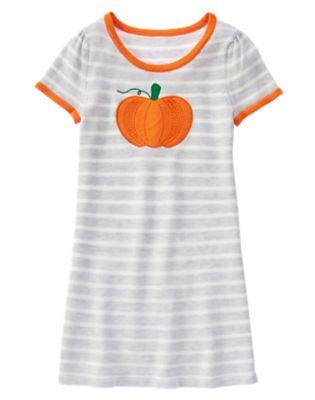 My store didnt have much of kid girl out for me to see but I did see this and thought it was very cute!

I didn't love that this had screenprint but still might have to pick up a couple of them because it's been awhile since we've seen any big/little brother type stuff!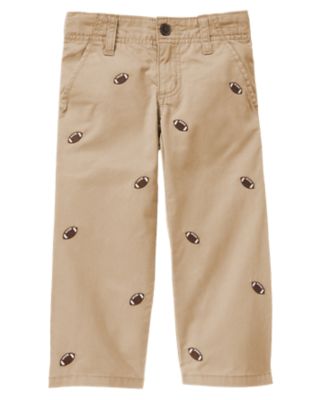 These little pants were SO cute! I am in love with the little embroidered footballs on them!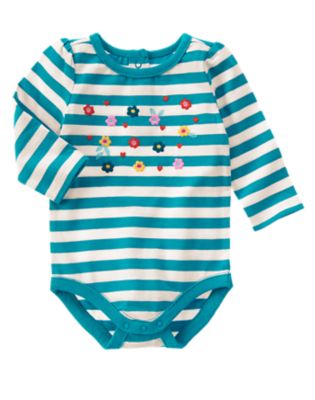 Loved this newborn girl shirt but it did seem to run narrow by sight but I can't say for certain since we didn't buy it or anything.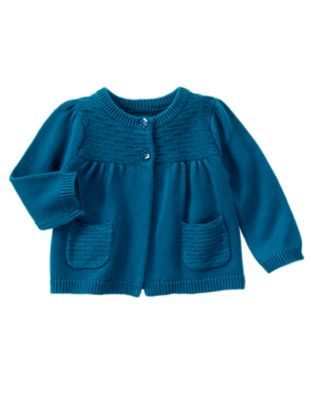 So pretty but runs big. I loved it though. The color was gorgeous and the buttons were adorable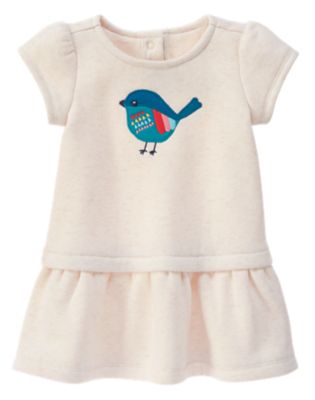 Thick sweatshirt material. Might have preferred it to be long-sleeve but it was very soft and nicely made.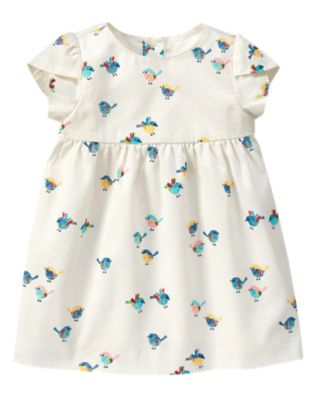 Adorable. Enough said on that. Just simply adorable.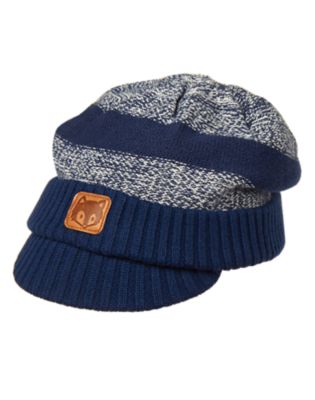 This hat was so cute. I need a little guy to put this on!
One of the store associates in my store told me a little bit about halloween costumes. They are coming out in a week and a half. They were held back from this line and they should be in the back of all stores. There was a baby girl owl, a blue sort of alice in wonderland/blue belle looking dress because it had an apron, but it had a mushroom on it so I'm thinking it's something else and then there was possibly a fairy or butterfly or maybe one of each. They hadn't gotten out and looked at them all yet so the only one for sure was the baby girl owl. They mentioned one of the boy costumes too but I totally forgot it now.
In other news, Gymboree is now selling sets at Costco! They look pretty cute too from pictures I've seen. I can't comment on quality since I haven't seem in person, but if you are a member at Costco make sure to check those out and tell me what you think!
Alright, let me know if you have anymore questions. Overall I thought it was the best lines in awhile! Let me know your thoughts in the comments!!